Why Choose American Studies?
What exactly is "America"? America as we've known it is changing. The nation is experiencing greater racial and ethnic diversity. Concerns about the environment, food and poverty, and sustainability are being addressed, and solutions sought. The public is demanding greater equality for all, regardless of sexual preference or socioeconomic status. American culture is becoming increasingly diverse and its population more transnational. What are the meanings and boundaries of American citizenship? Who is "American" and who determines this?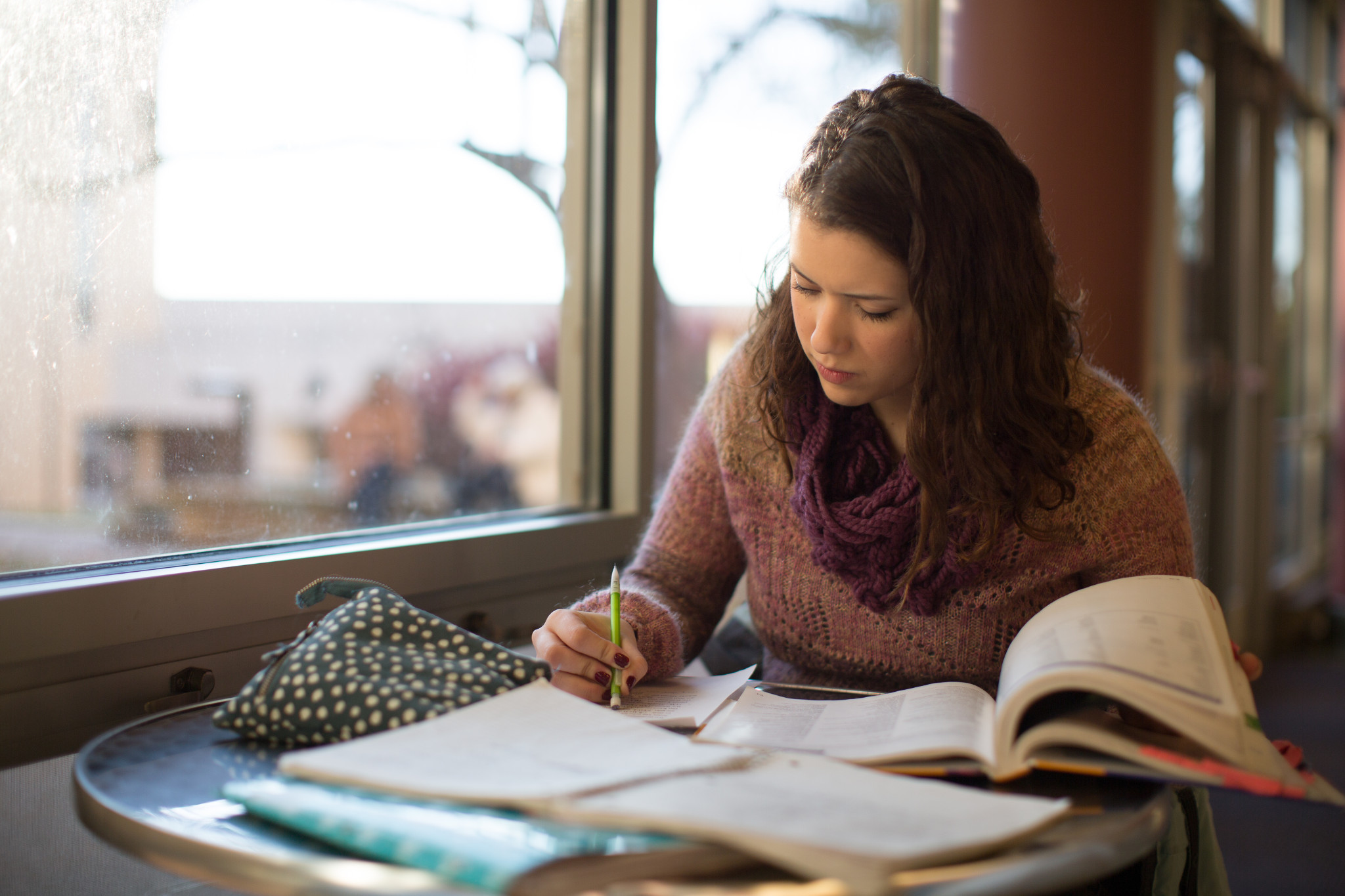 The Department of American Studies at KU engages you in these discussions to equip you with a broad understanding of history, society and culture so that you can intelligently participate in the complex issues of the present day. Why choose American Studies? Because America is changing and you have an important part to play in our global future.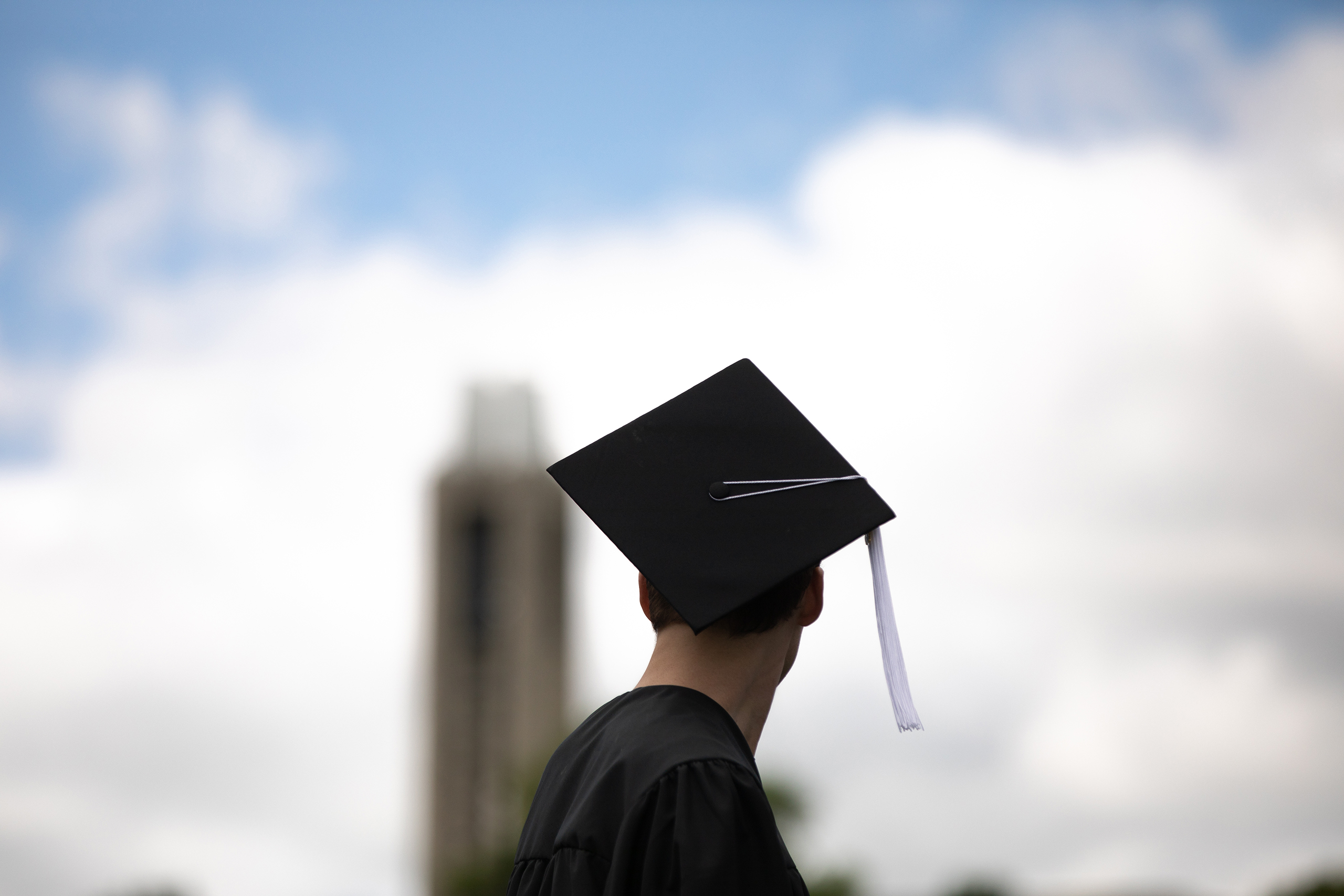 Learn about the Department