We offer various undergraduate and graduate programs.
---
Undergraduate
American studies offers an interdisciplinary undergraduate program in which faculty and students think critically about the many institutional and cultural meanings of America, popular culture, society, and identity. Through studying topics such as film, jazz, literature, visual culture, gender, race, and religion, American studies investigates America in the present and the past, beyond both disciplinary and national boundaries. Given our recognition of the critical impact of difference and power in American life, we insist that a student's program consider the profound impact of diversity on society and address differential power structures in American life and social relations. Motivated advanced students have the opportunity to work independently on research and service projects.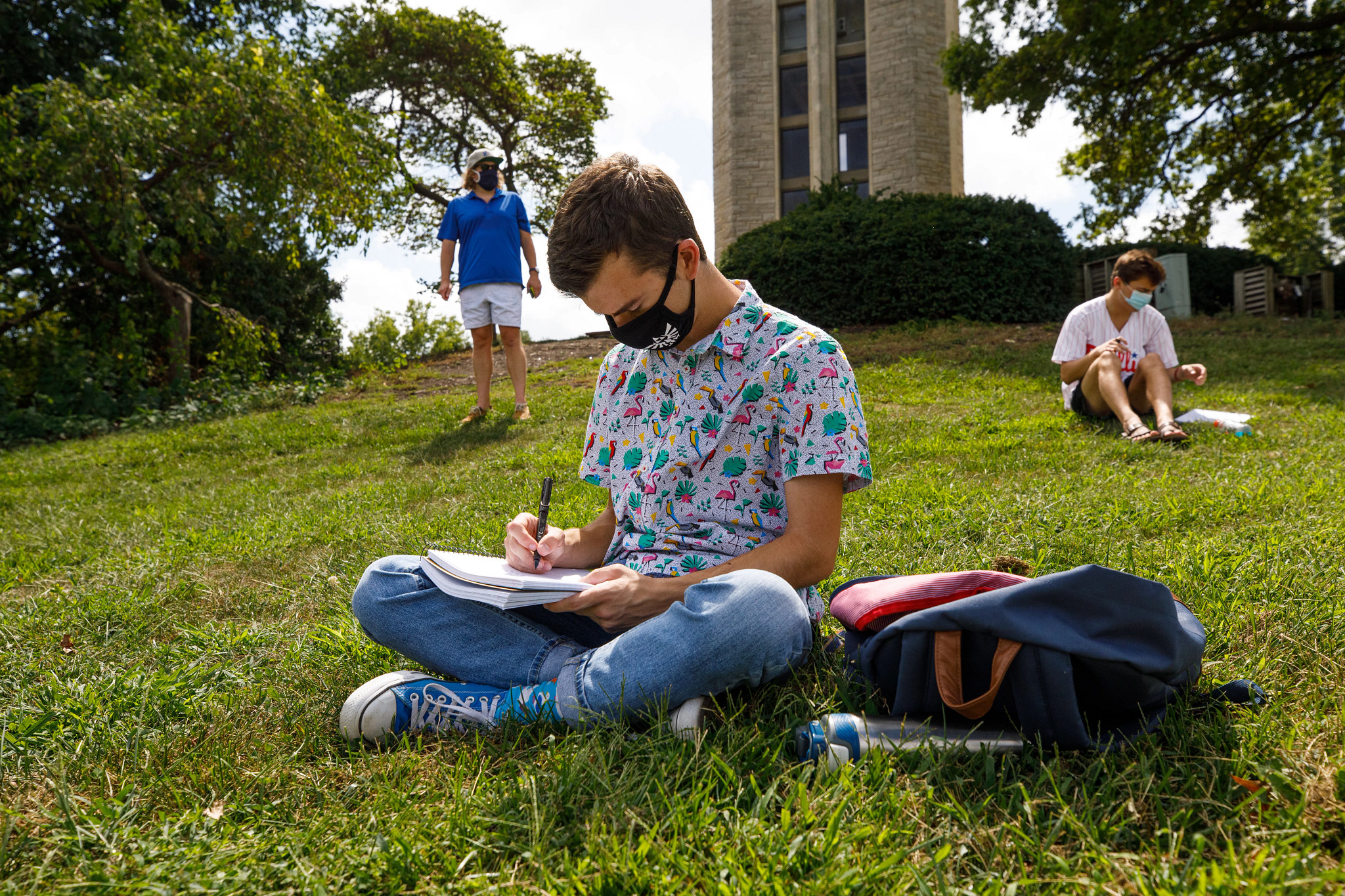 Graduate Programs
American studies is an interdisciplinary program offering graduate work on society and culture in the United States — past, present, and in global context. It accommodates a variety of individual academic objectives. All students are asked to define 3 concentrations — such as historial periods, conceptual problems, or topical subjects — and to draw on appropriate university resources relating to those areas. Students must demonstrate coherence in their graduate work and be able to show relationships between their concentrations and the wider sociocultural system. To accomplish this, students must develop knowledge (including historical perspective) in the humanities and social sciences.