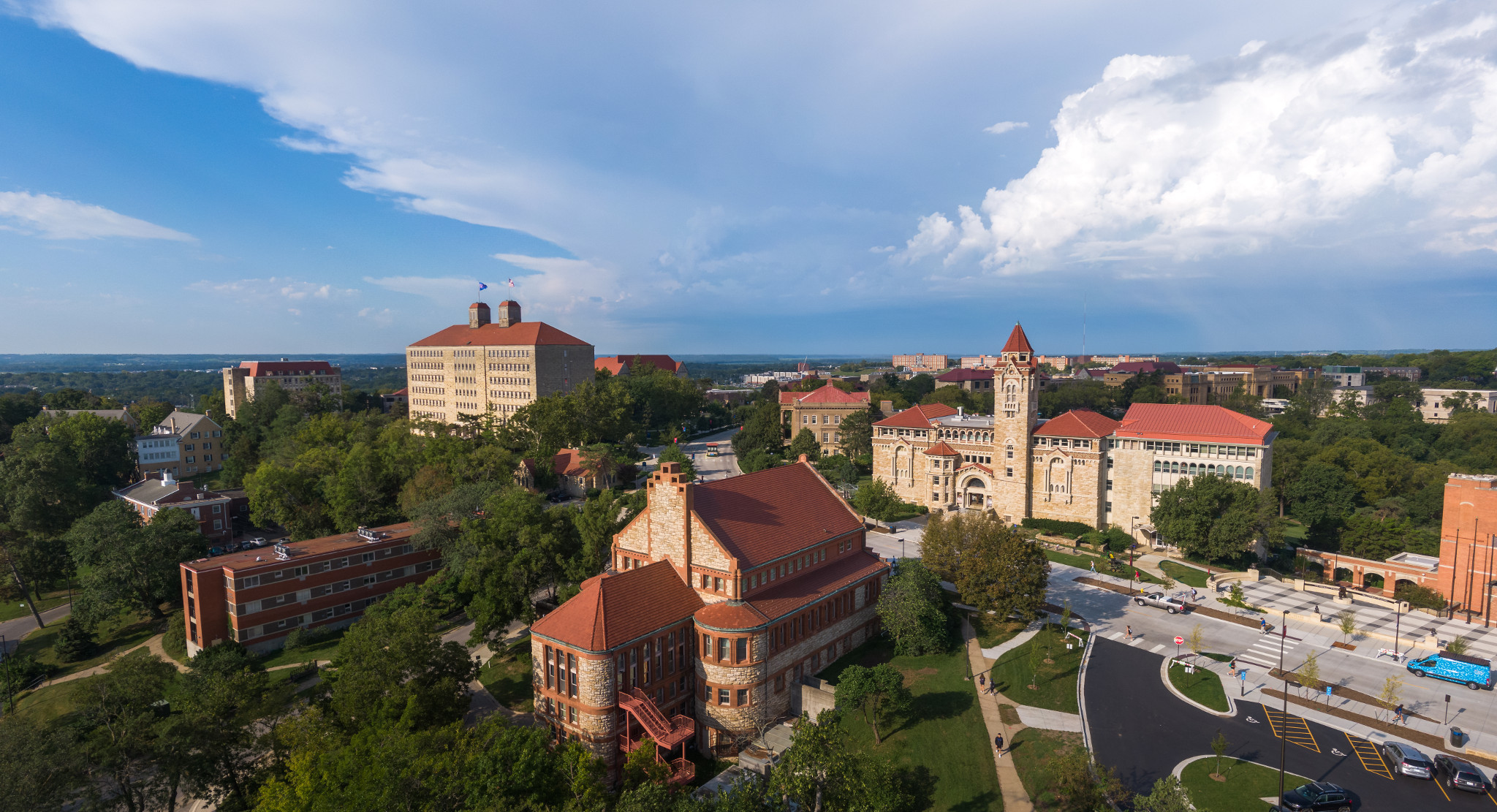 Welcome to American Studies, undergraduates!
We are one of the best majors at KU for those students seeking a critically engaged and socially relevant area studies program. As an interdisciplinary department, we take an integrative approach to the study of the United States in relationship to the broader world, using history, literature, philosophy, popular culture, psychology, religion and sociology.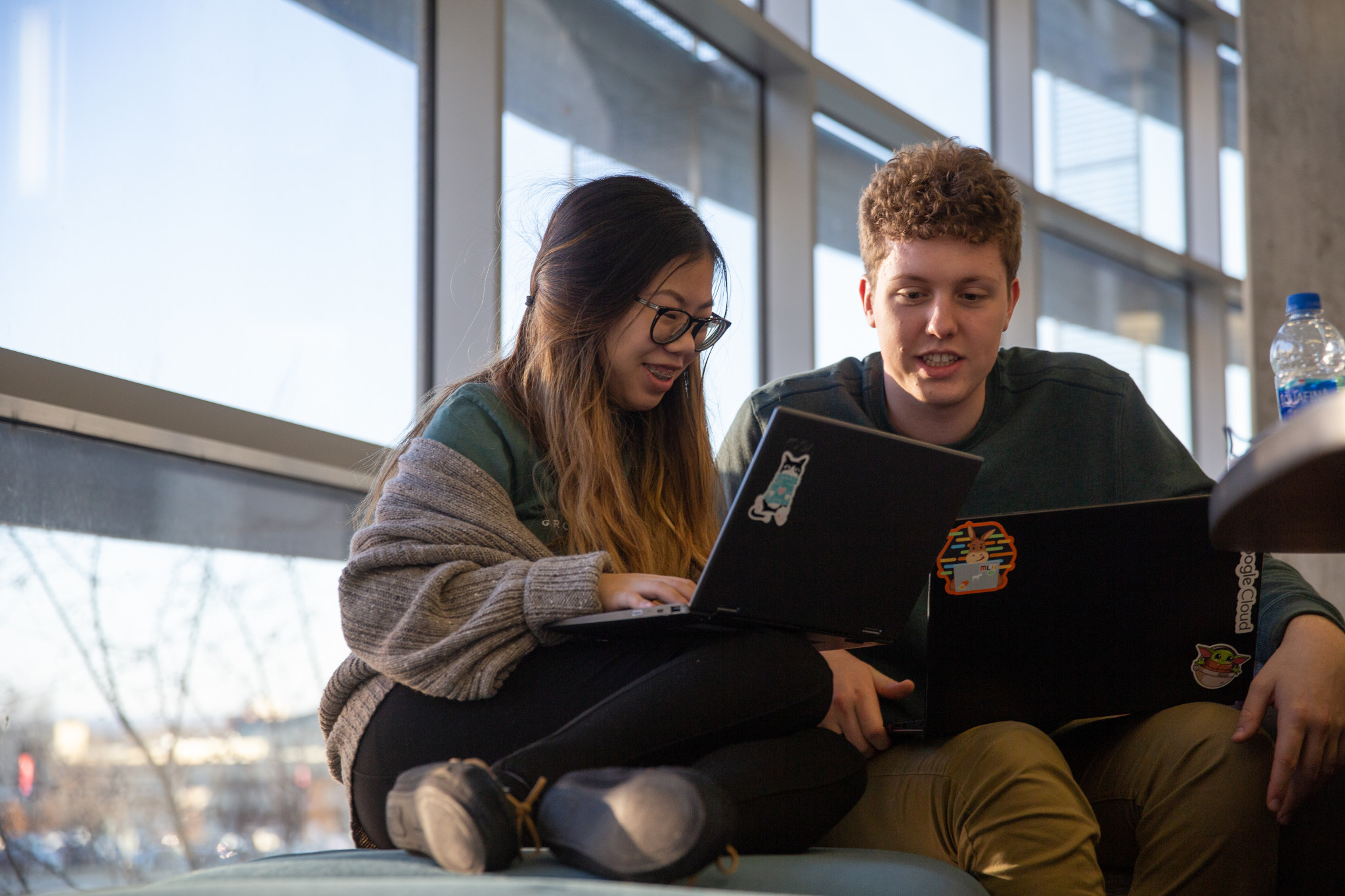 Explore every facet of American studies
In our department, undergraduates study hipsters to hip hop, old and new media, labor movements and changing work habits, popular media and music as an expression of American identity, local communities and globalization, social justice movements and changing cultural mores in American politics on race, gender, religion and sexuality.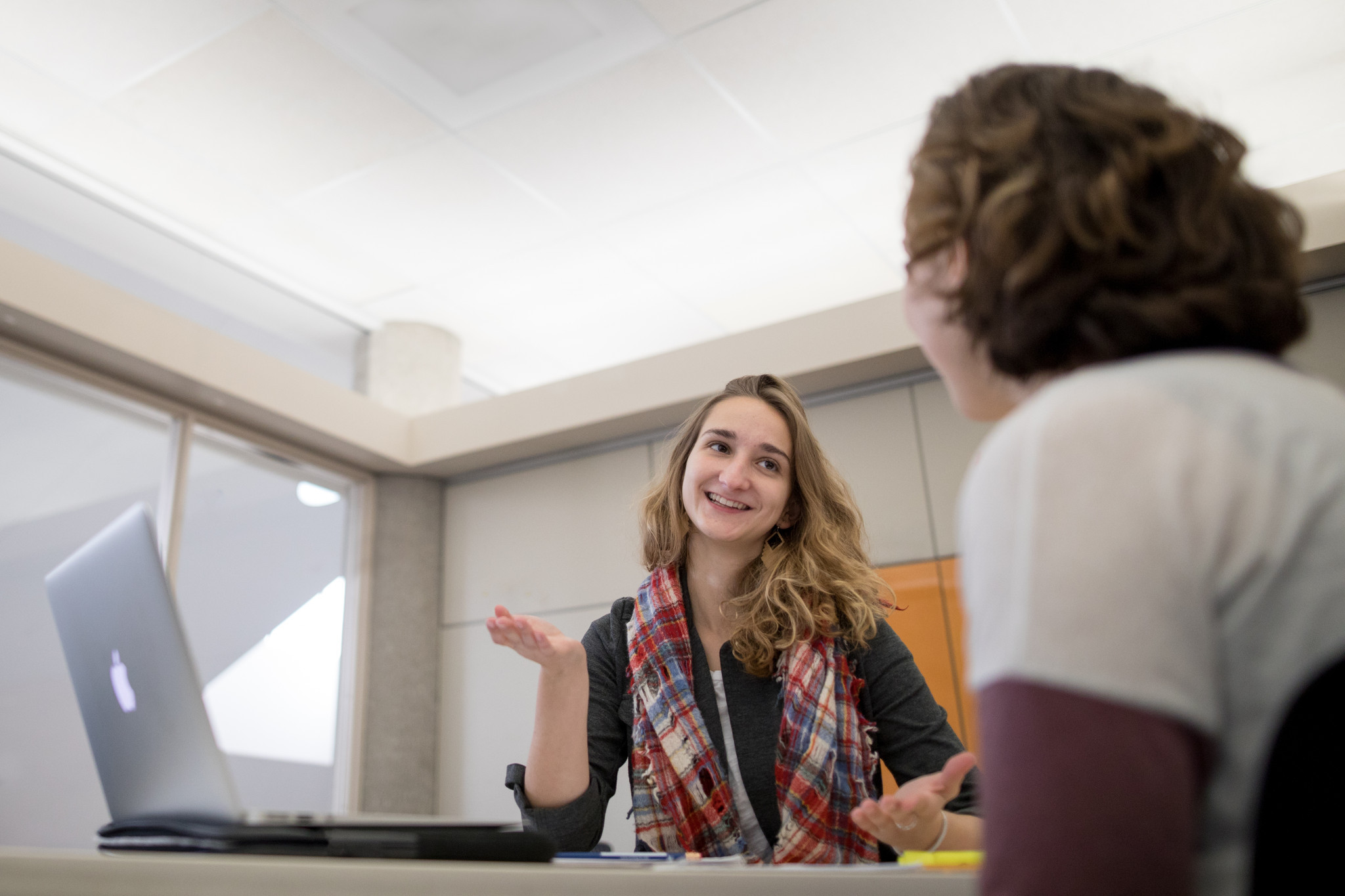 Be critically engaged in the world around you
Covering the gamut from conservatives to left wingers, our aim as an interdisciplinary department is not to indoctrinate students. It is our goal to teach you to use analytical tools for understanding our country and world and assist you in articulating your vision of leadership in it.

American Studies majors can select from the following emphases (or design your own):
American Cultural Studies
Race Ethnicity
Visual Culture
Local and Global
Popular Culture
Jazz Studies
Gender and Sexuality
Religion
*Please visit with your academic advisor to discuss your academic plan.